Aisling: 6 Day Directed Retreat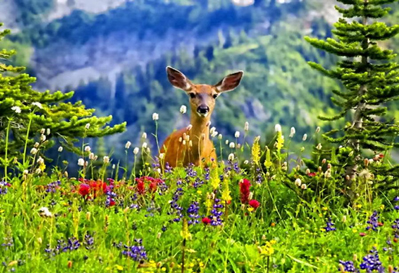 DATES: SUNDAY, JULY 5 – FRIDAY, JULY 10, 2020
A directed retreat is a time for a deep, personal encounter with God accompanied by an experienced spiritual director. The spiritual guide meets individually each day with the retreatant to process what God seems to be revealing to you within your prayer. Since each person's relationship with God is unique, the director may invite you to explore various modalities of prayer that include scripture, nature, poetry, art, music and journaling. The retreat will take place in an atmosphere of silence in the lovely setting of Aisling. There will also be optional evening sharing and creative evening prayer services.
Directors: Sister Eileen Quinn & Sister Mary Theresa White
Cost: $500.00
Arrival: 3:00pm Departure: 1:00pm
Please Note: Space is limited. To register, call 410-239-7138 or email Time: 9:00 am – 12:00 noon
Leader: Sister Mary Therese
Register: sistereileen23@gmail.com
A non-refundable deposit of $100 is required to finalize your registration. Make checks payable to Aisling Retreat House.