Aisling: Lenten Mini-Retreat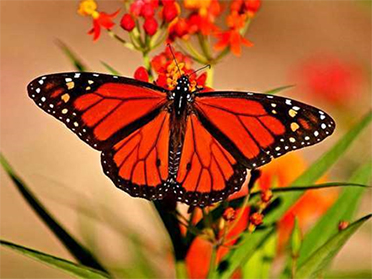 The suffering, death and resurrection of Jesus only make sense in light of his teaching and his interaction with people. In the Gospels, He invites everyone who hears him, including us, to see life and God with His vision – where the last are first, sinners are welcomed and the Kingdom is within us. We often think of Lent as a time for penitential practices that become a kind of self-improvement program. However, real transformation comes from opening ourselves to Christ's vision and power at work within us. It's not about changing habits, but changing hearts.
Choose Thursday, March 12 or Saturday, March 14 to spend a morning reflecting on Jesus' invitation in your life right now. This will include presentation, ritual, personal prayer time and sharing.
Time:                   9:00 am – 12:00 noon
Leader:               Sister Mary Therese
Cost:                $25 or $30 w/Soup & Bread Lunch
Register:            marywhite28@verizon.net